Hi! This is my W.I.P Geocities page based off Family guy Star Wars, isn't it cool?:The Normal Layout, Save the Couch or Guestbook.
Buy the Blue Harvest DVD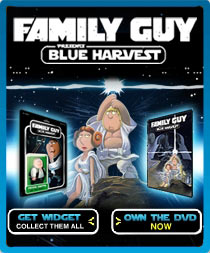 Top 5 Family Guy episodes that i have currently watched
1. Blue Harvest Part 2

2.Blue Harvest Part 1

3.Stewie Kills Lois

4.Lois Kills Stewie

5.Back to the Woods

6.Road to Europe
"You wanna know what really grinds my 66 orders?"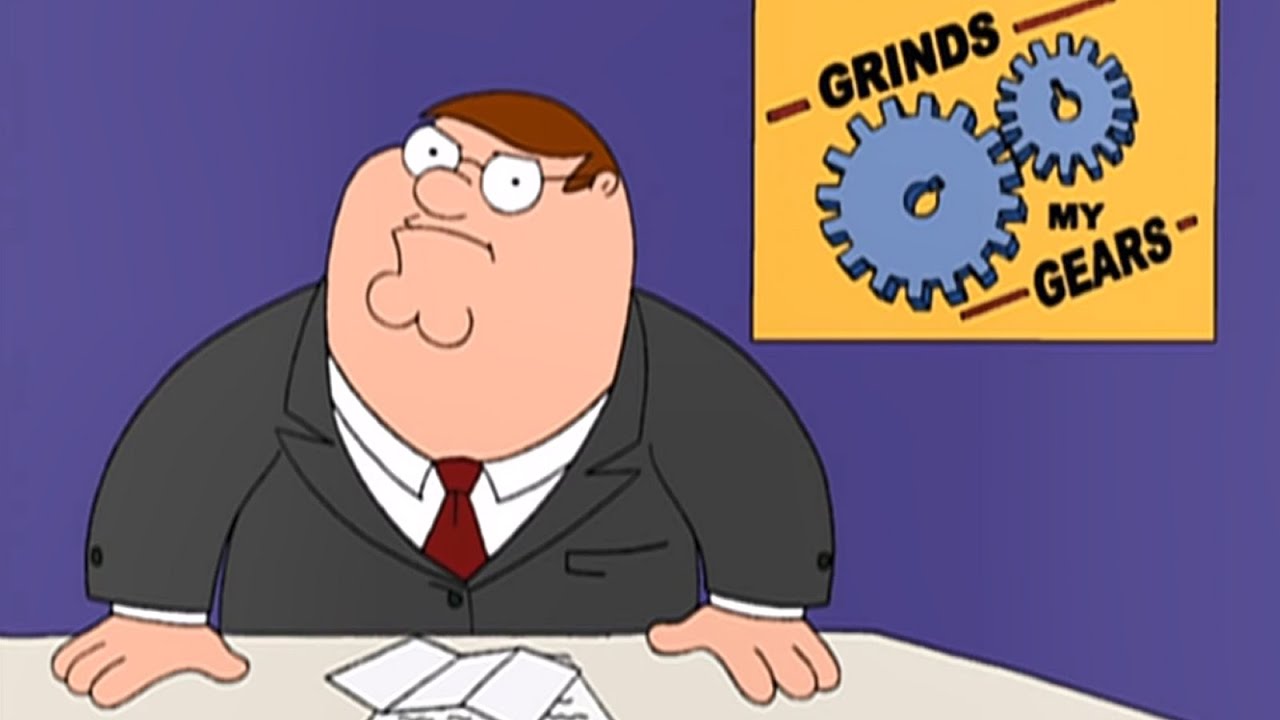 "When i can't find the droids i'm lookin' for."
Add this to Your Page!
Family Guy is a registered trademark of Twentieth Century Fox Film Corporation
Star Wars is a registered trademark of Lucasfilm Ltd.
Made using